Epidemiological research built on cross-disciplinary expertise 
The Centre of Public Health Sciences is a vibrant community of academics, research specialists and young scientists, working on a diverse portfolio of population-based research. 
Our collaborative projects draw on the existing diversity and expertise from within the university´s faculties, domestic institutions, as well as from collaborators at leading international academic establishments.
We use various population health registers and cohorts. Our own recently established cohorts are:
Image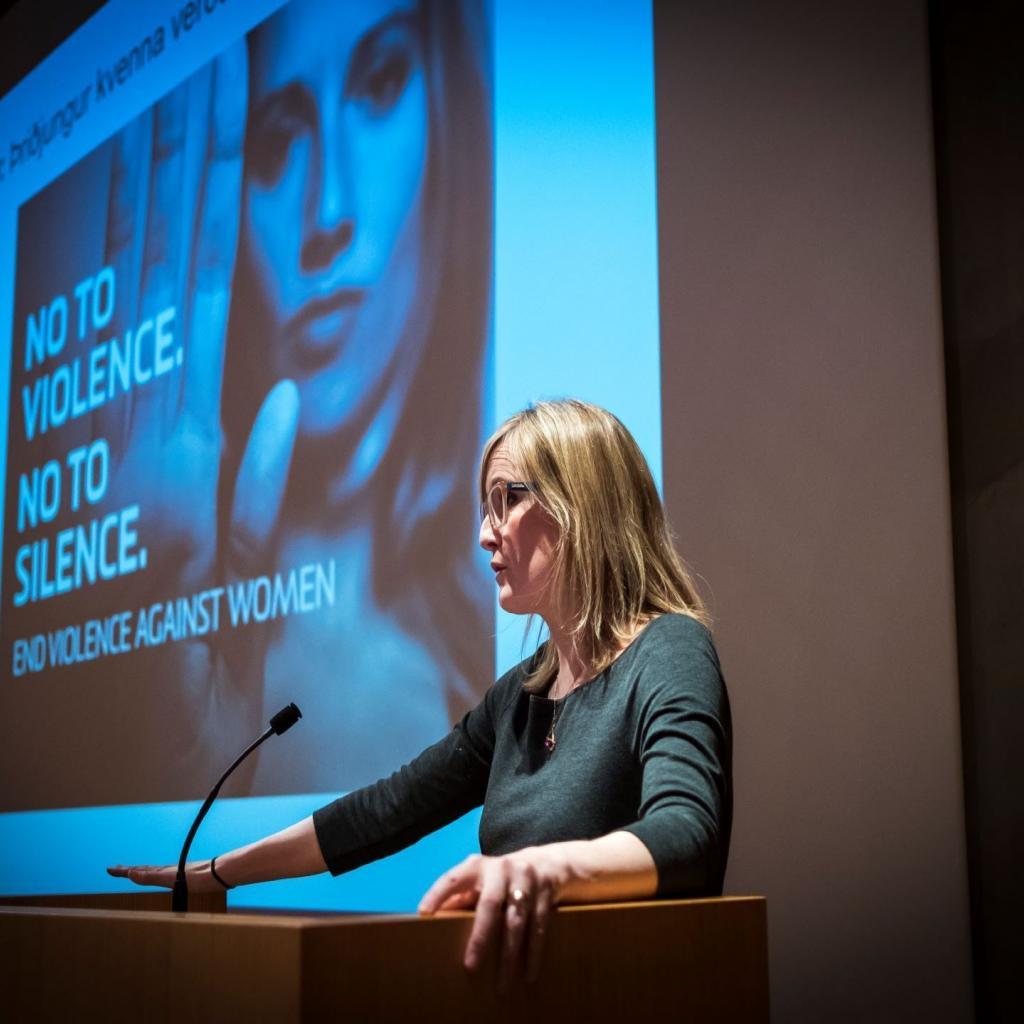 COVID-19 Prediction model 
We are proud of our staff and students who are an integral part of the creation and supervision of the Icelandic prediction model since the domestic outbreak of the virus last March. 
An accurate forecast of diagnosed cases and the corresponding burden on the health care system provides valuable information for policy makers amid a pandemic such as COVID-19. 
The model is a cooperative effort between scientists from the University of Iceland, the Directorate of Health, and the National University Hospital.  
Image