Head of the Centre of Public Health Sciences
Image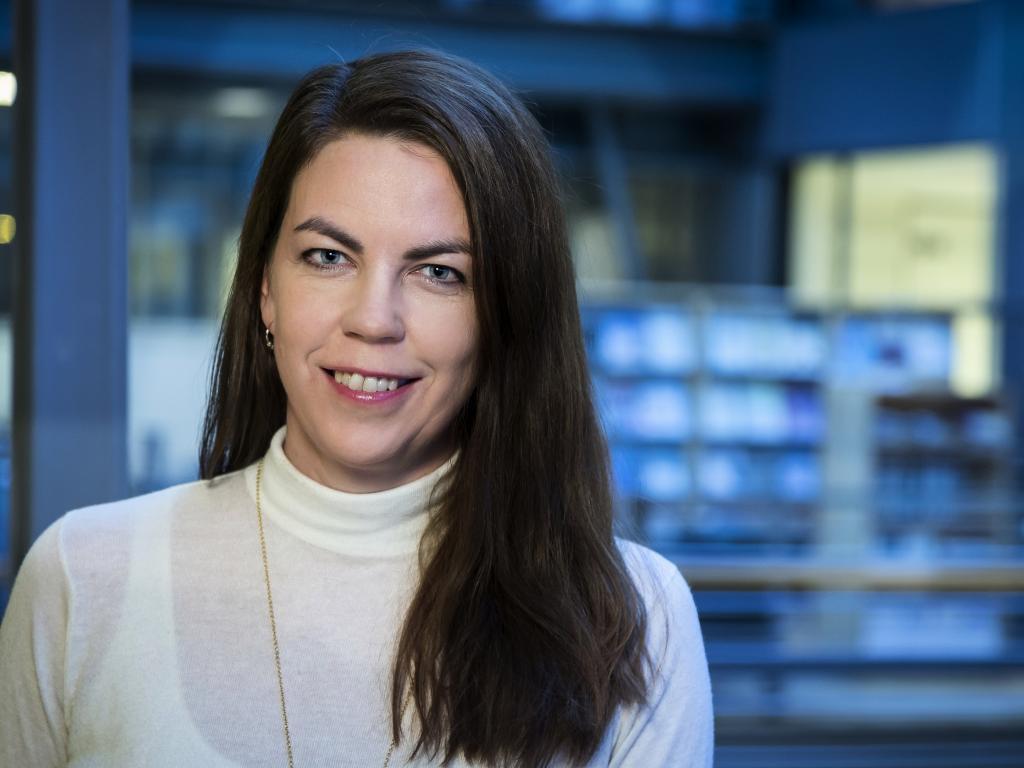 Arna Hauksdóttir
Professor, PhD Epidemiology
Research Focus: Trauma, natural disasters and health consequences.
arnah@hi.is
Image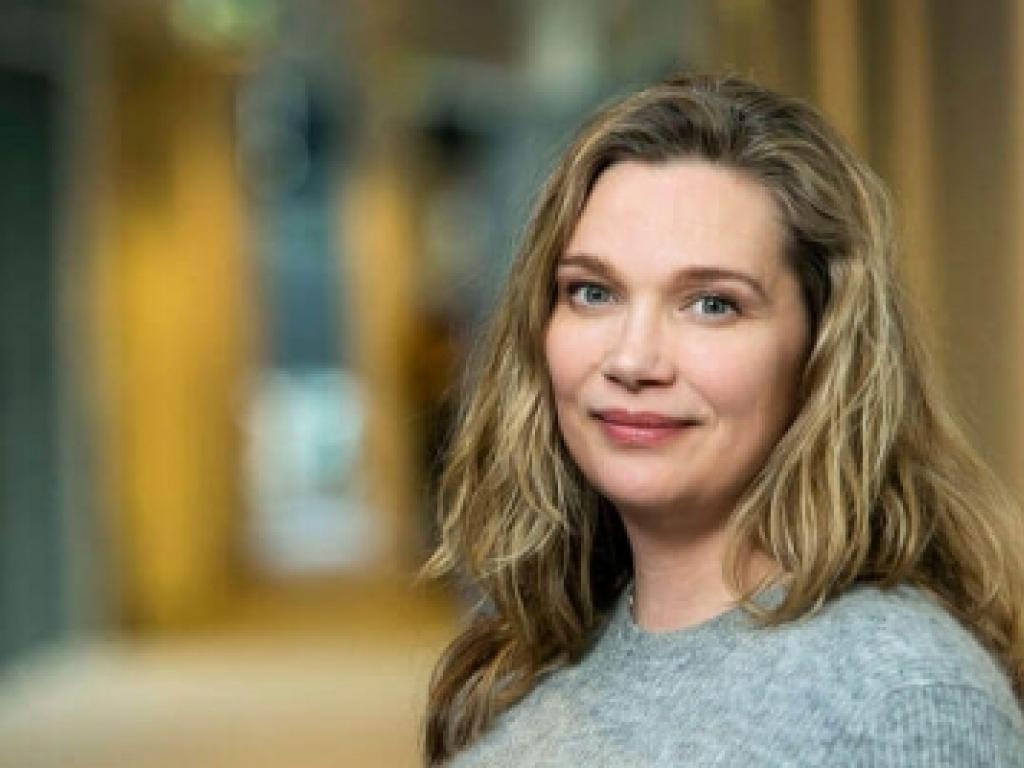 Dóra R. Ólafsdóttir
Office Manager
Finances and general grant management.
dro@hi.is
Image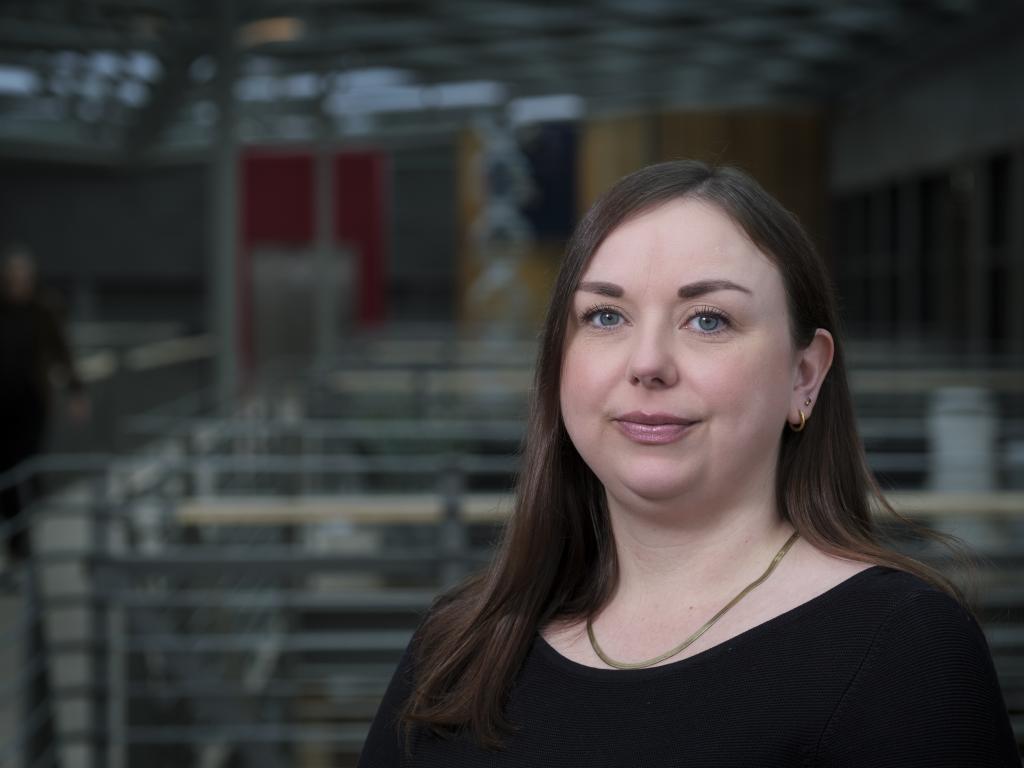 Steinunn Anna Eiríksdóttir
Project Manager
Social media and events. Information for prospective students.
steinunnae@hi.is
Image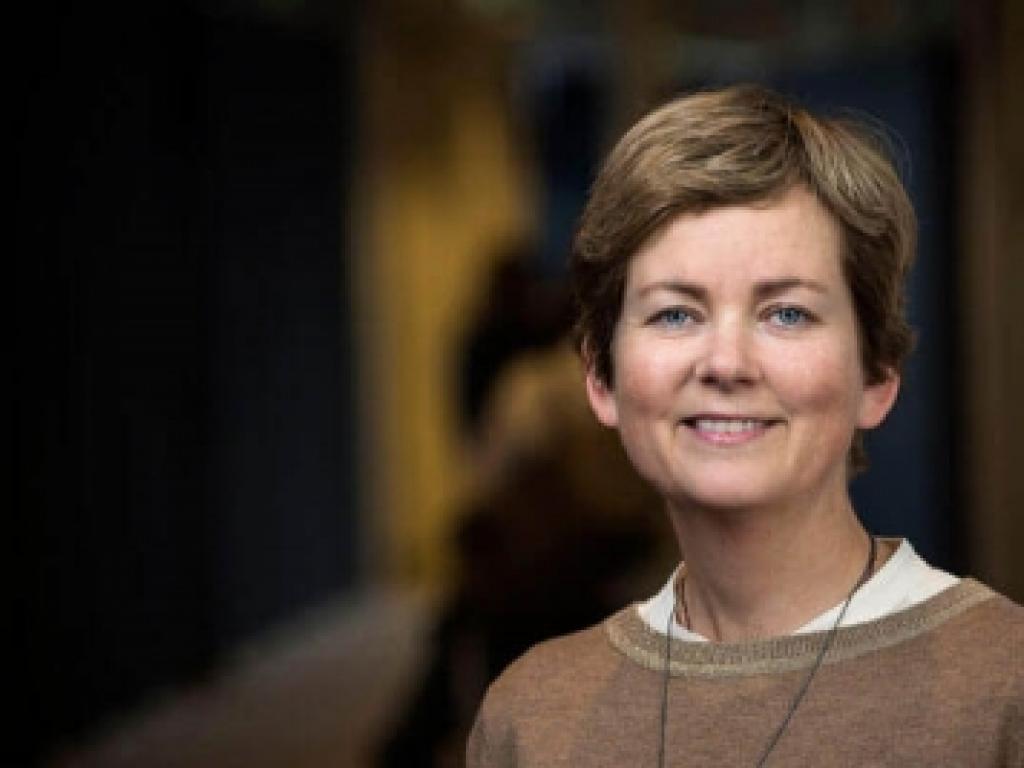 Harpa Rúnarsdóttir
Data Manager
Data-base management in the Saga-Cohort and Covid-19 projects.
harpa@hi.is
Image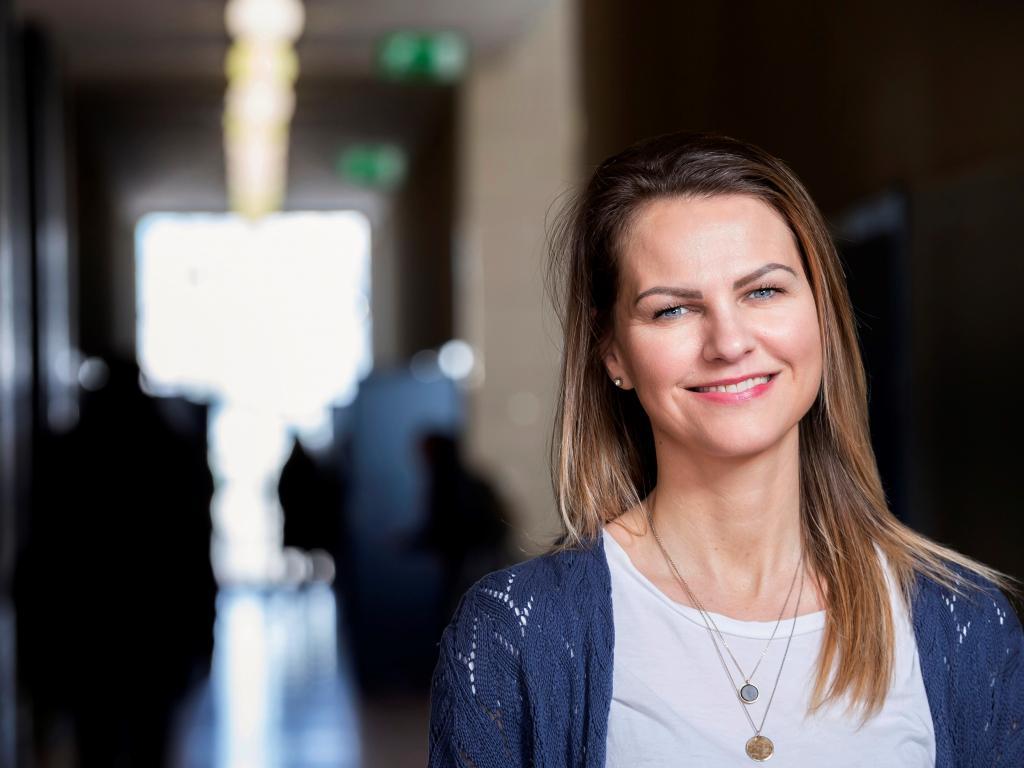 Stefanía Sigurðardóttir
Web Director
Web design and editing. Marketing and communication.
stefsig@hi.is