Consortiums and joint projects
Our collaborative researchers come from leading academic institutions abroad as well as from the academia and institutions in Iceland. 
PURE is in the final stages of implementation as the university´s current research information system, and we are positive that we will see even further growth in collaborative projects across borders and institutions once the system is operational. 
CoMorMent
Investigating comorbid mental ill-health & cardiovascular disease is a four-year project that aims to investigate how and why people with mental ill-health are at higher risk of developing cardiovascular disease than the rest of the population, as well as why people with cardiovascular disease who also go on to develop mental ill-health have worse outcomes. CPHS is one of nine study centres in this project. PI is professor Ole Andreassen, University of Oslo. 
Funding: European Research Council (ERC) 
Study website: https://www.comorment.uio.no/ 
Image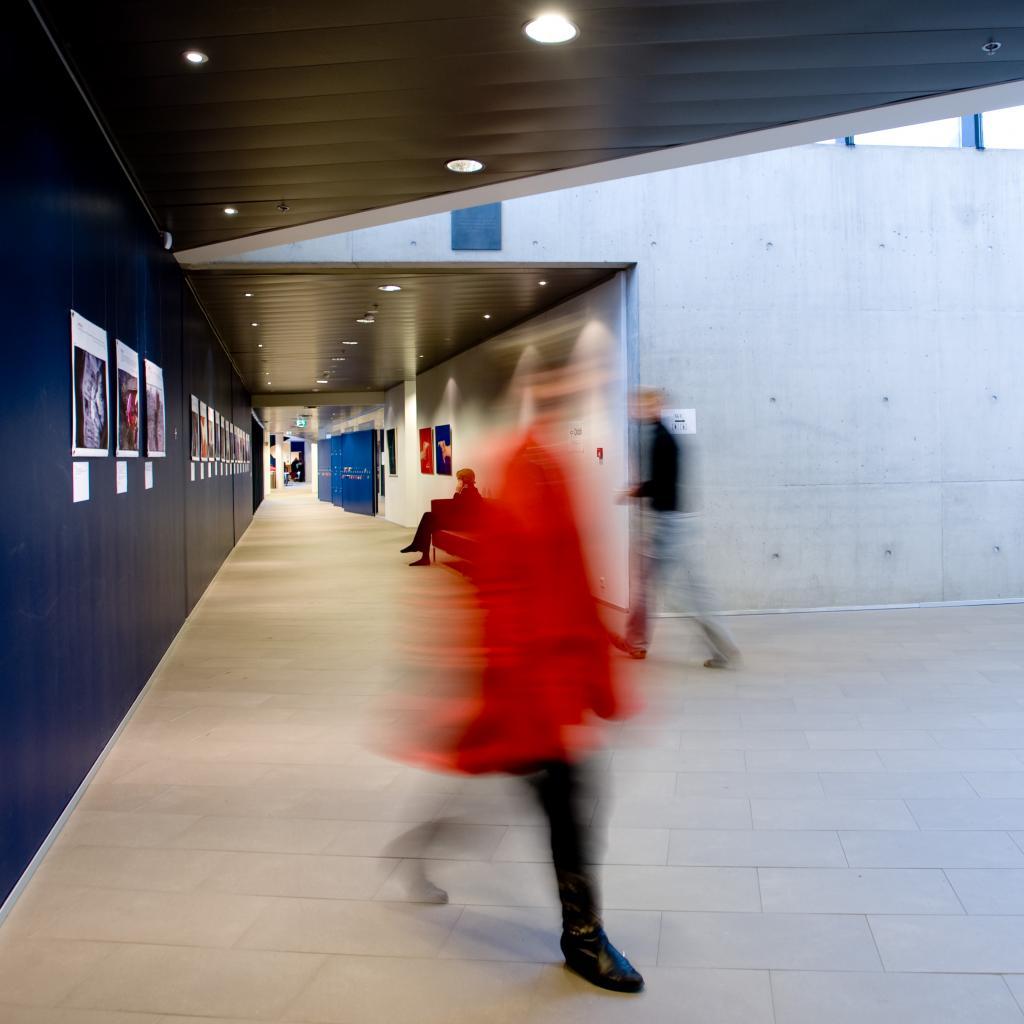 Consortium for the study of pregnancy treatments
Consortium for the study of pregnancy treatments (Co-Opt) is a collaborative consortium for the study of pregnancy treatments with initial focus on antenatal corticosteroid treatment. With cross-disciplinary expertise and data from thirteen datasets, the aim is to describe antenatal corticosteroid treatment in term pregnancies and determine the short and long-term outcomes of such treatment in women and babies who subsequently deliver at term. Lead investigator is Sarah Stock from the University of Edinburgh and the Icelandic involvement is led by Professor Kristjana Einarsdóttir. 
Funding: Welcome Trust, UK 
Contact: ke@hi.is 
Image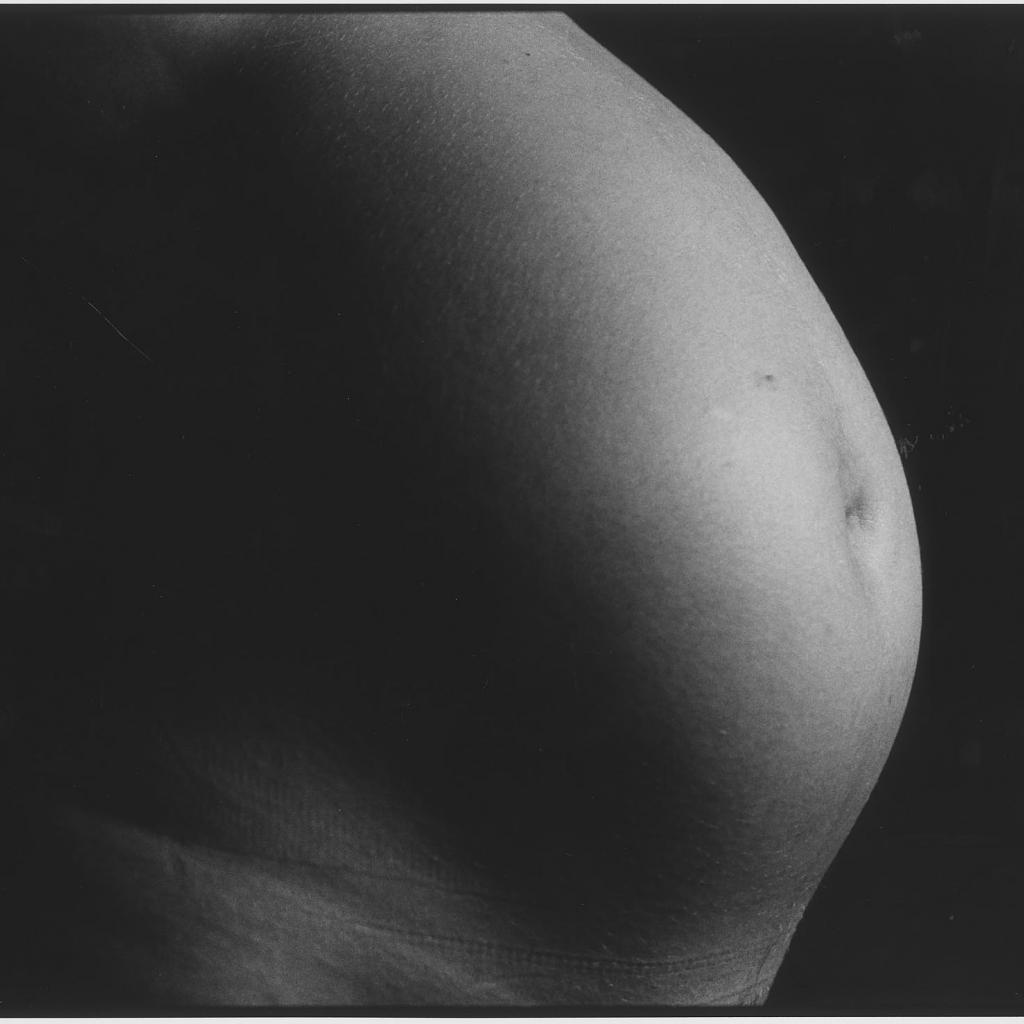 COVIDMENT
This consortium, led by our centre, leverages an extensive experience and infrastructure from ongoing collaborations between for Nordic countries and Estonia. This two-year project aims to offer novel insights into the role of psychiatric factors in COVID-19 etiology and health consequences. Through state-of-the-art studies of population mental health, we can identify vulnerable populations and the extent of their problems, in order for our healthcare systems to rapidly adjust to changed consumer needs in the aftermath of this and future pandemics and similar social disasters.
Funding: NordForsk
Study website: http://covidment.is/
Contact: unnurav@hi.is 
Image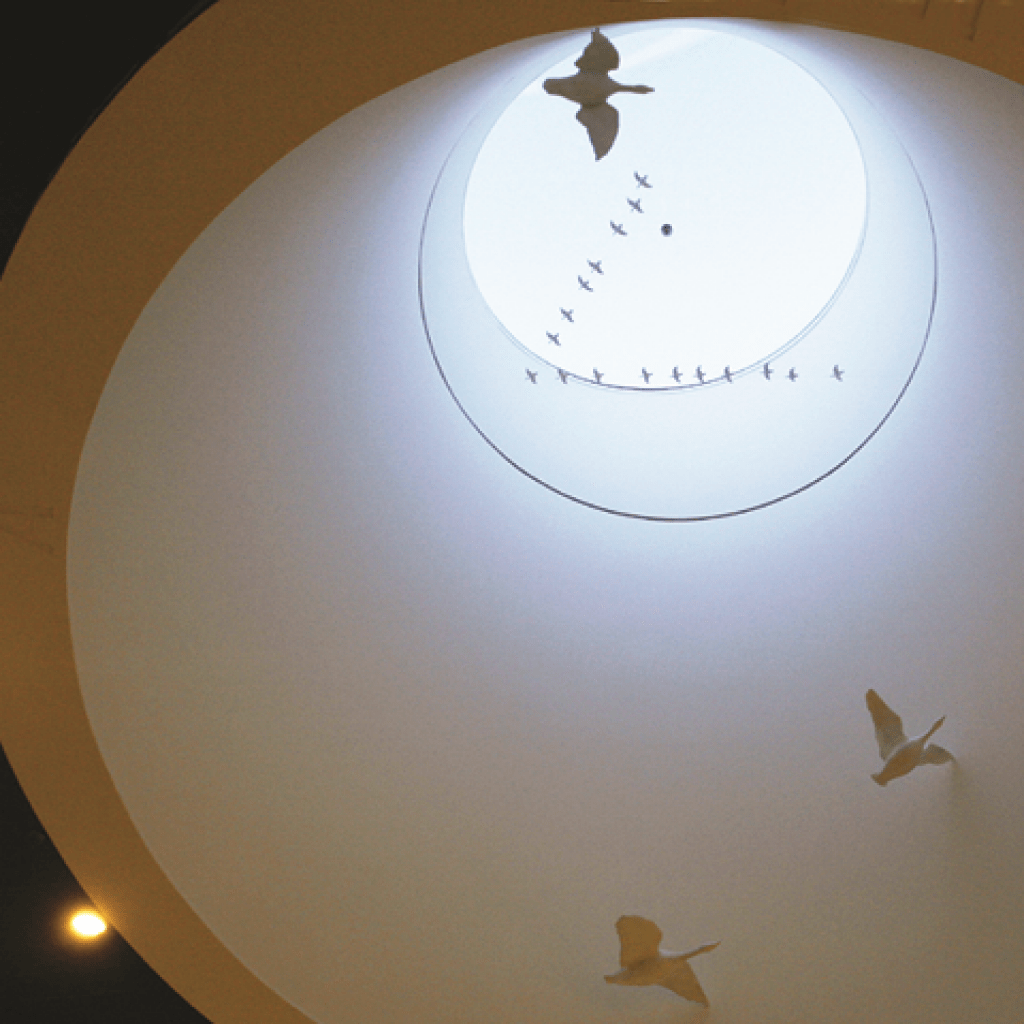 DeWorm3 Project
The DeWorm3 Project is a multi-country series of community cluster randomized controlled trials that aim to determine the feasibility of interrupting soil-transmitted helminth transmission (STH) in focal geographical areas by expanding the targeted population and the frequency of mass drug administration with albendazole. Kristjana Ásbjörnsdóttir is the Scientific Integrity Lead of DeWorm3.
Project website: https://depts.washington.edu/deworm3/
Image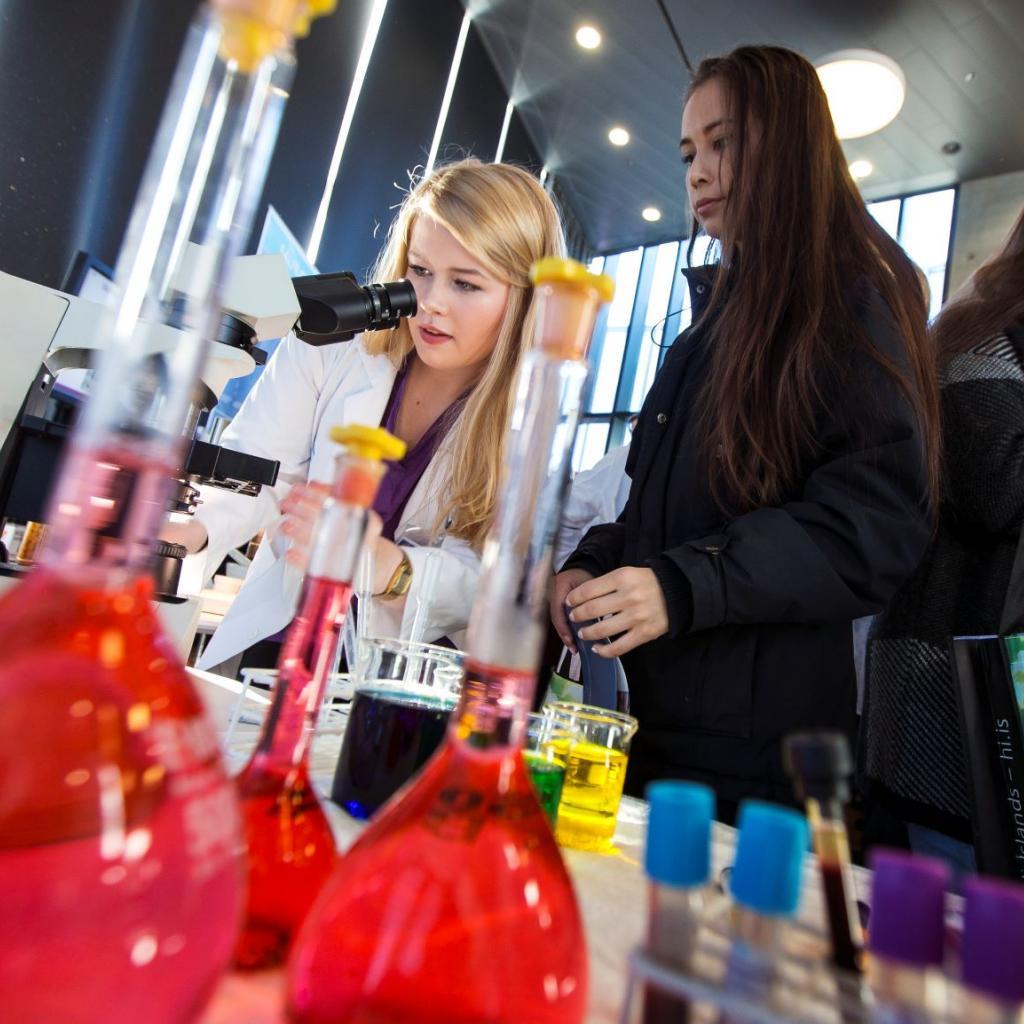 International Perinatal Outcomes in the Pandemic Study (iPOP) 
International Perinatal Outcomes in the Pandemic Study (iPOP) is a global study investigating the impact of COVID-19 pandemic lockdowns on preterm birth, stillbirth, and other perinatal outcomes. iPOP is growing network of more than 100 collaborators spanning 37 countries and bridges the fields of obstetrics, neonatology, epidemiology, pediatrics, infectious disease, statistics, global health, intersectoral feminism, participant engagement, and data scienc. The iPOP Study leaders are: Associate Professor Meghan Azad, University of Manitoba, Professor David Burgner, Murdoch Children's Research Institute, Dr. Sarah Stock, University of Edinburgh, Dr. Merilee Brockway, University of Manitoba, and Professor Helga Zoega.
Study website: https://www.ipopstudy.com/
Image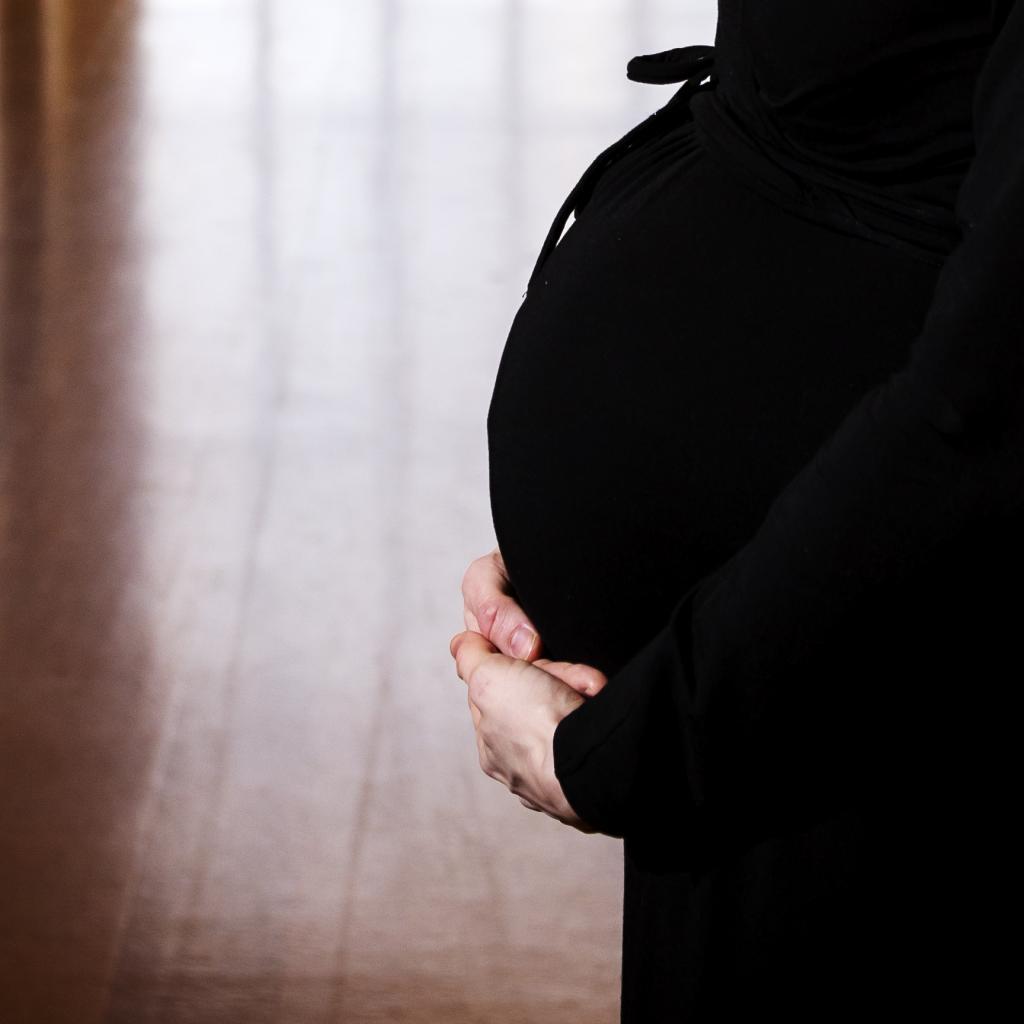 LOA PROJECT
LOA PROJECT aims to develop an intervention tool to improve mental health after trauma. This mental health science, multidisciplinary project brings together clinical psychologists, epidemiologists and cognitive neuroscientists from Sweden, Iceland and the UK. In collaboration with artists and technical experts, we aim to give those with trauma symptoms (intrusive memories) a digital tool that can be used from home. Regardless of trauma origin, there is a core clinical symptom – intrusive, distressing memories of the traumatic event. We seek a simple way to address this widespread problem. The Lóa Project is in collaboration with the SAGA Cohort of Iceland. 
Funding: The Oak foundation 
Study website: https://www.imagery-solutions.com/ 
Image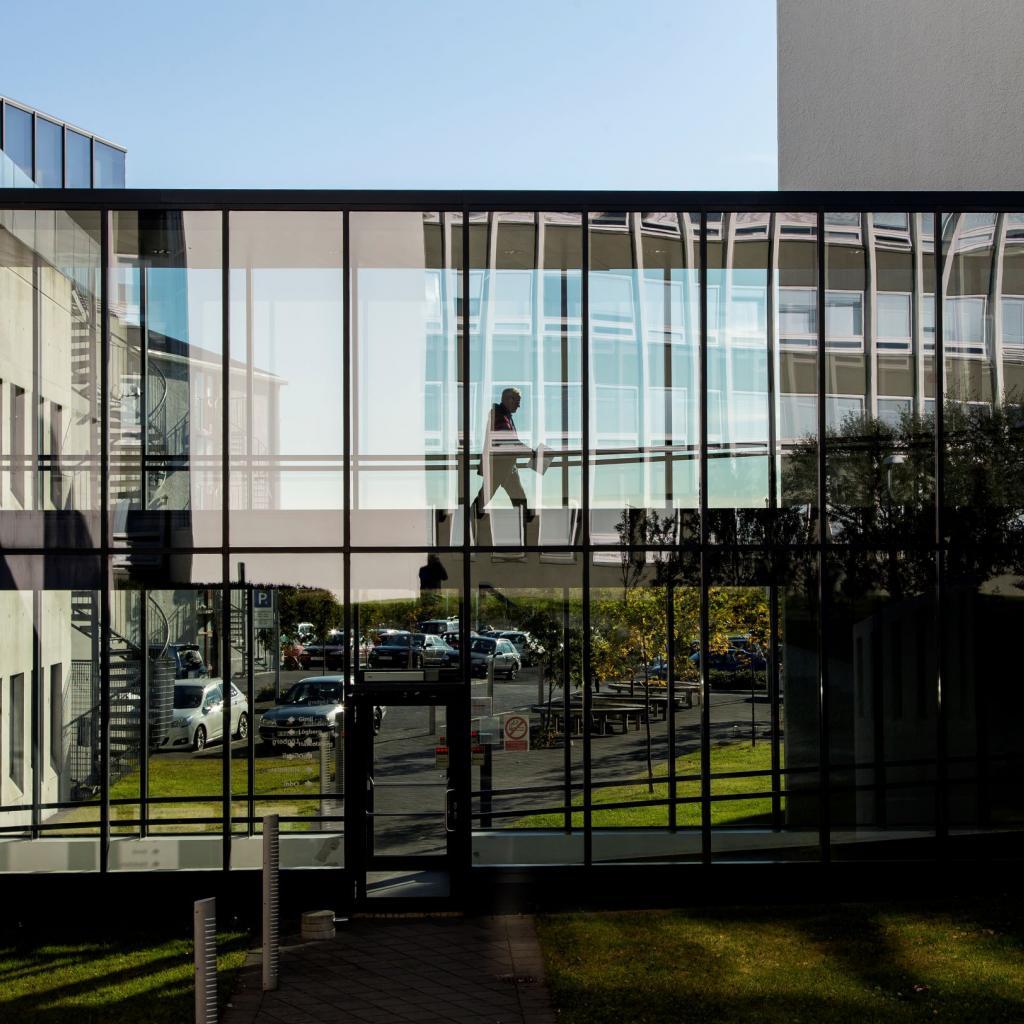 NORDRESS
NORDRESS is a Nordic research collaboration on natural disasters and the safety of communities. Icelandic researchers lead this collaboration, and Arna Hauksdóttir, a professor at our program, leads one of the work packages, which is focused on long-term health following natural disasters, children in natural disasters, health and risk management, and psychosocial support and intervention following natural disasters. 
Funding: NordForsk 
Study website: http://nordress.hi.is/ 
Image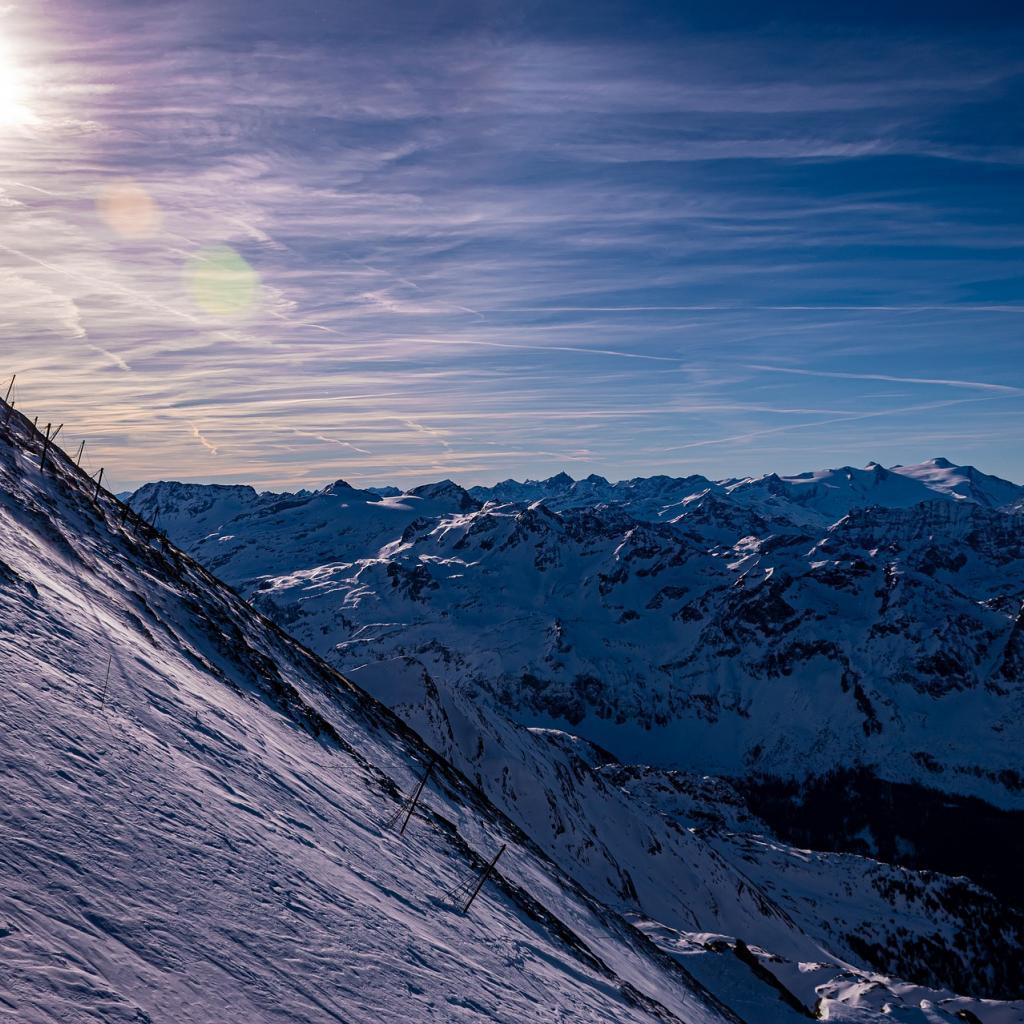 NorPreSS
The International Pregnancy Safety Study (InPreSS/ NorPreSS) is a collaboration of researchers from the five Nordic countries, the United States and Australia with access to large-scale quality databases to study the safety of medications in pregnancy. InPreSS aims to provide real-world evidence of the effects of medications on birth outcomes and longer-term child development, including academic performance. Additionally, the aim is to examine the consequences of discontinued medication treatment on maternal health. Professor Helga Zoega is the study PI for Iceland and Australia. 
Funding: NordForsk, Norwegian Research Council
Collaborators: http://www.harvardpreg.org/collaborators.html 
Image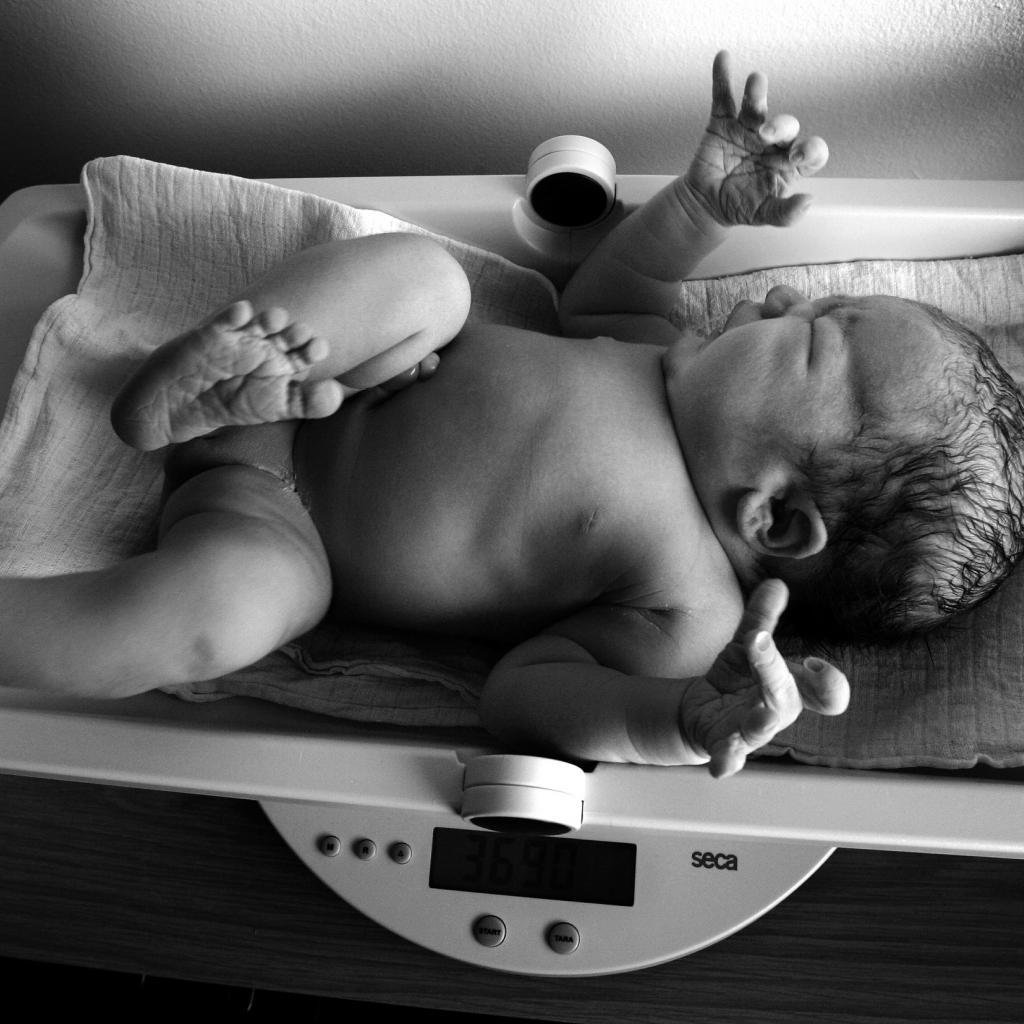 SAIA consortium
The SAIA consortium is comprised of investigators applying the Systems Analysis and Improvement Approach (SAIA), a multi-step implementation strategy adapted from systems engineering tools, to improve outcomes in complex care cascades. SAIA was first applied to HIV care but has since been adapted to a variety of health conditions and across a number of healthcare settings, both in sub-Saharan Africa and the United States. Kristjana Ásbjörnsdóttir is a Co-Investigator on several ongoing SAIA trials.
Study website: https://www.saia-strategy.com/
Image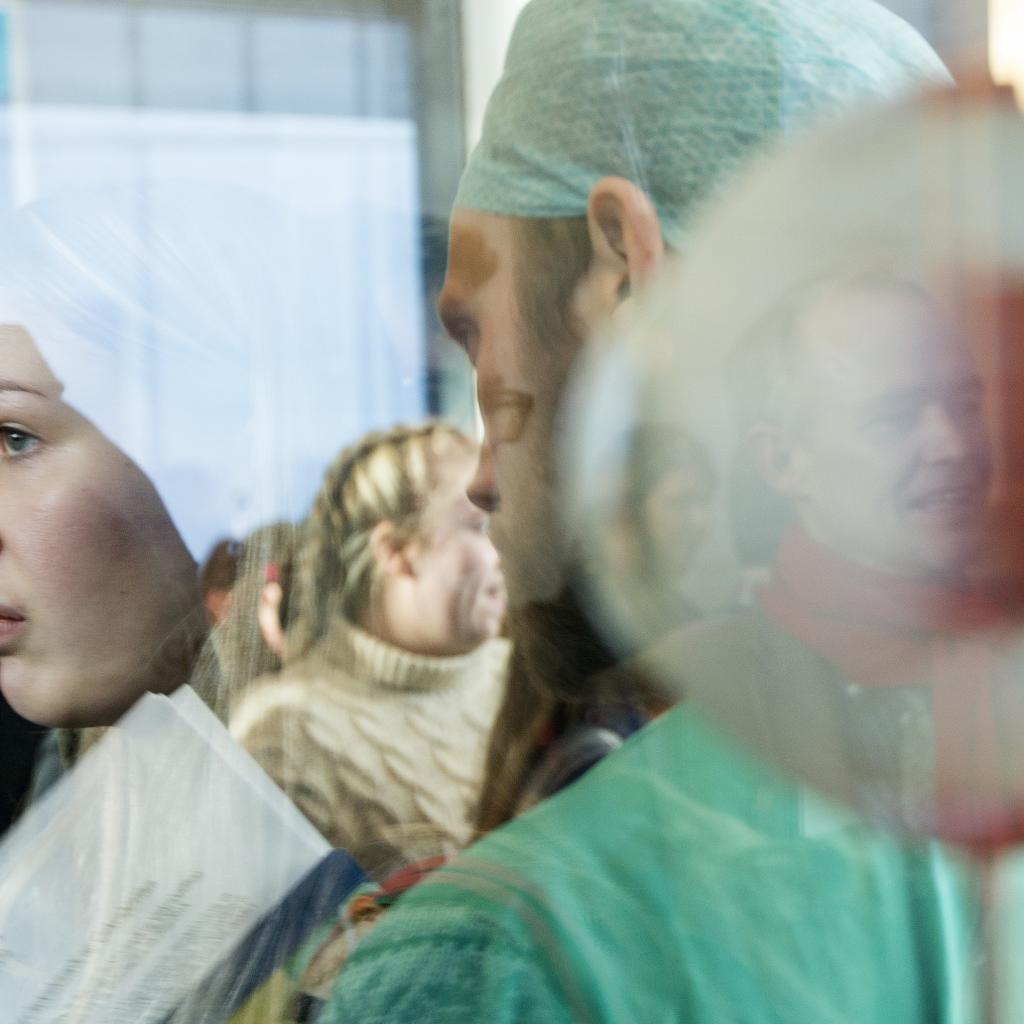 SCAN-AED
Nordic register-based study of antiepileptic drugs in pregnancy is a Nordic multi-register study aiming to find the optimal choice of antiepileptic drugs (AEDs) and folic acid treatment during pregnancy. SCAN-AED aims to examine the risk of physical and neuropsychiatric disease in the child after exposure to different antiepileptic drugs taken alone or in combination during pregnancy. The study PI is Associate Professor Marte Bjørk from the University of Bergen. Professor Helga Zoega leads the Icelandic contribution.
Funding: NordForsk
Study website: https://www.uib.no/en/rg/epilepsy/123035/scan-aed-nordic-register-based-study-antiepileptic-drugs-pregnancy#background
Image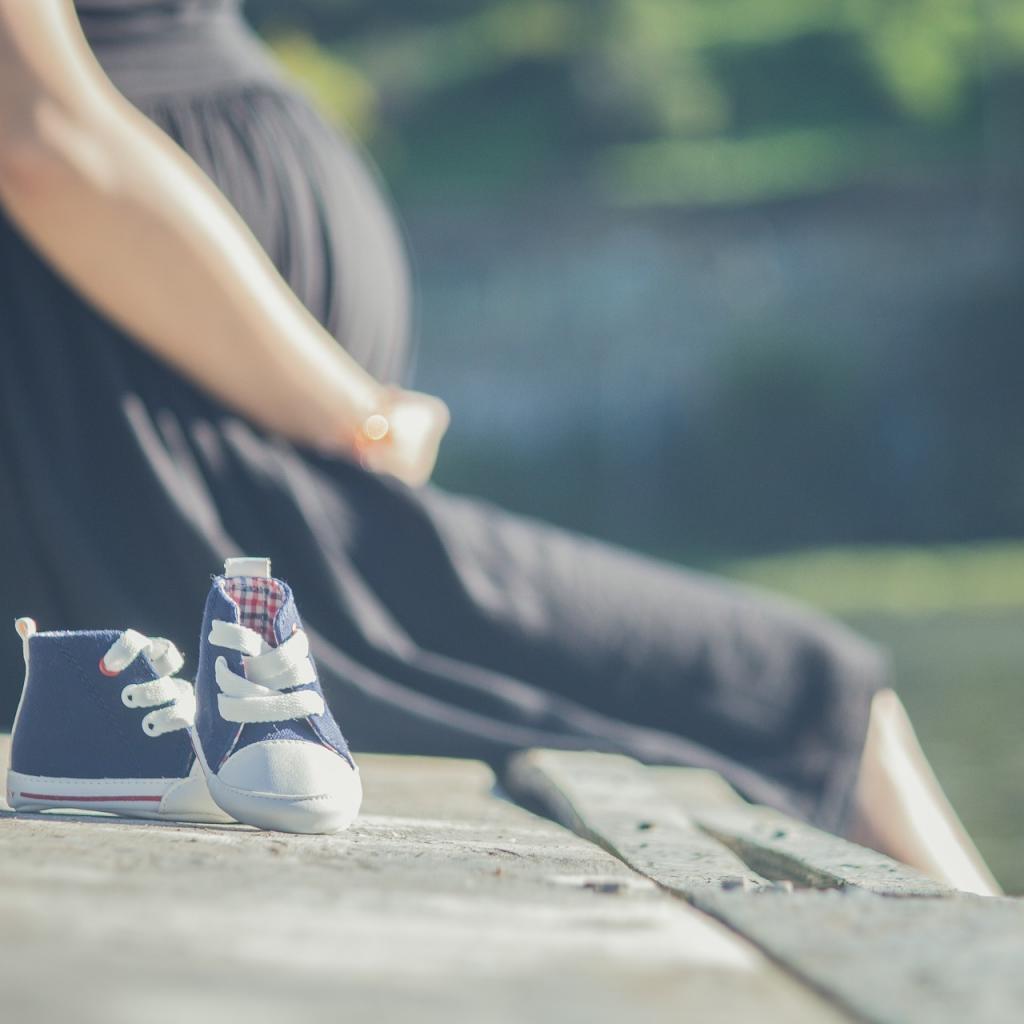 The Transdisciplinary Prostate Cancer Partnership (ToPCaP)
The Transdisciplinary Prostate Cancer Partnership (ToPCaP) is an international, multi-disciplined, organized consortium of prostate cancer researchers with access to a unique combination of facilities, data, biobanks and equipment that are pursuing the most urgent prostate cancer questions. 
Study website: http://topcapteam.org/ 
Image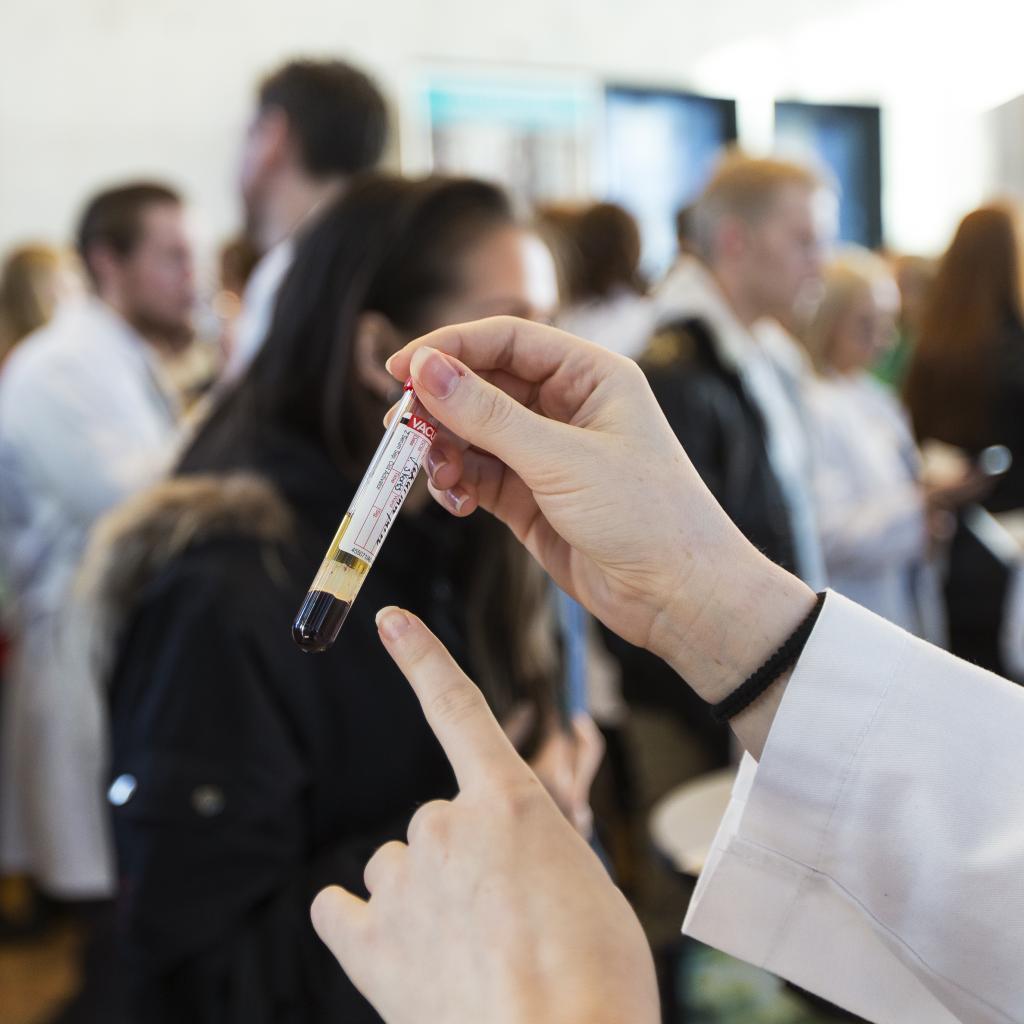 TIMESPAN
TIMESPAN is an international project aimed to advance clinical management of adults with ADHD and co-occurring cardiometabolic diseases. The aim is to foster improvements in risk stratification as well as treatments already available for patients with ADHD who also have cardiometabolic disease. 
Study website: https://timespan.eu/
Image